5 Steps To Lose 15 lbs easily!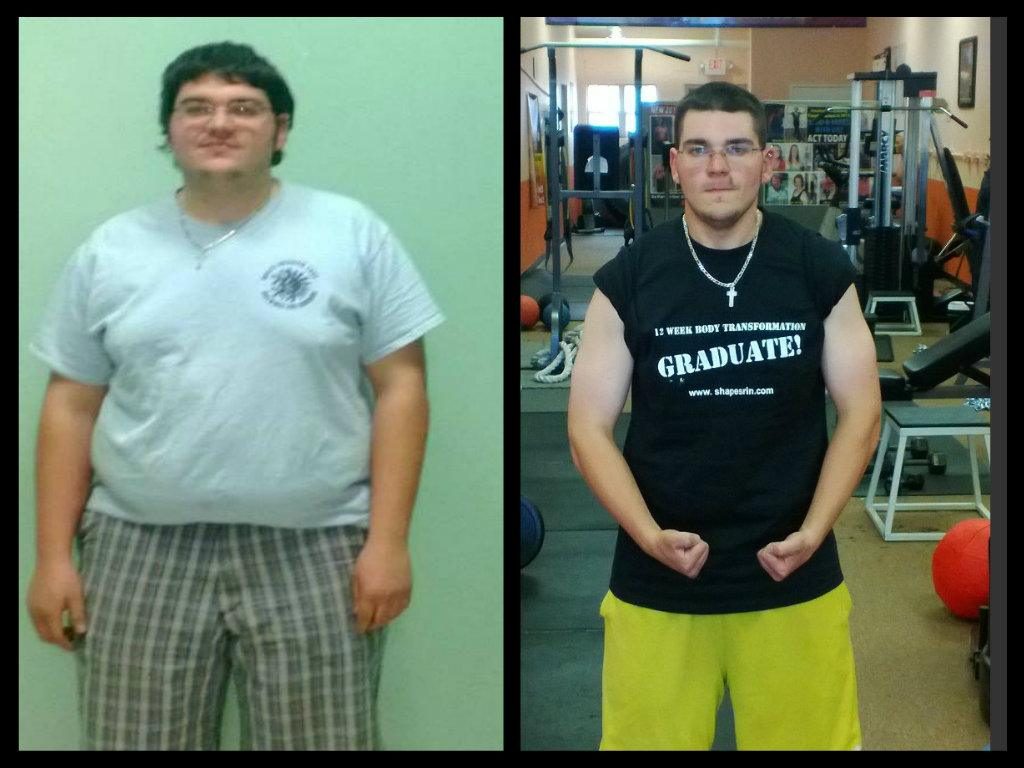 Weight loss is a matter of discipline and if you follow these simple steps you be on your way to lose your first 15 lbs just like my client Steve recently did like the picture shows:
1-Chew your food slowly:
Eating more slowly while upping your chew count does not seem to make much of a difference, nutritionally speaking. But research suggests it may help control your appetite and weight gain.
Some preliminary research has found that chewing until "no lumps remain" increases the number of calories the body burns during digestion: about 10 extra calories for a 300-calorie meal. (Eating fast, on the other hand, barely burns any calories.) Chewing food more thoroughly also increases blood flow to the stomach and gut. By taking a little extra time for chewing, someone could theoretically burn about 2,000 extra calories each month, the study authors write.
2-Use Parsley Water:
Diuretic nature:
parsley is a diuretic in nature, thus aiding more toxins to be expelled from the body.
Aids digestion:
With the help in digestion process ensuring faster and efficient processing of food in the system and thus helps to increase the metabolism.
3-Drink Distilled water for 7 days
Regular water has sodium and other electrolites vital for your health. Distilled water is pure h20 and since you are trying to lose weight this will help you limit your mineral intake. Specially sodium. While still pusshing salt way from your cells. For that reason distilled water is the way to go!
4-Use Cilantro leaves
Beyond its nutritional benefits, cilantro is a powerful, cleansing agent that specifically targets toxic metals. We are constantly exposed to toxic metals like aluminum, arsenic, and cadmium. Toxic metals tend to accumulate in the endocrine system, muscle tissue, and even deep within the bones. Once these metals reach dangerous levels, many serious health problems occur. Common side effects of toxic metal exposure include hormone imbalance, oxidative stress from free radicals, and, in extreme cases, impaired organ function. Don't wait to experience harsh side effects before cleansing your body.
5-Use this 7 day detox formula which will detox your entire system!