5 STEP SURVIVAL GUIDE TO AVOID HOLIDAY OVEREATING!

Morris Plains NJ Best Weight Loss And Exercise Center

By Jose Fuentes/Master Trainer/CN/Writter
Looking at my army of clients who have  stayed with my system for years, I see a steady progress all year long. Everyone on target like a clock work!
Water consumption=Perfect
Detox foods and supplementation= Perfect
Gluten free foods and carbohydrate control= Perfect
Healthy fats and fiber quantity per meal= Perfect
Few individuals can't even get closed to these parameters we set for the entire year. The truth of the matter is that, I developed a system. And just not any system. It is a system that works so easy for my clients that isn't hard to follow.
Holidays is the overindulging time for many Americans, Parties, food quantities in excess, drinking and candy are the main reasons of weight gain.
Here is the TORNADO WEIGHT CONTROL SYSTEM. 5 STEP SURVIVAL GUIDE. So you never have to suffer from weigh increase during the holiday season:
1-Build a bullet proof shield against appetite increase!
Before your parties load up on fiber. Fiber keeps your gut healthy and full. Use foods like: Pomegranate, Nopales, Jicamas and oatmeal. Delicious food becomes even more irresistible when you are hungry for things that are not food. Exhaustion, stress, and other hidden hungers can easily trigger you to reach for food whether you are  hungry or not.  So never go empty to a holiday party!
2-Build routines to stay on track:
At Shapes R In we use the tornado system to stay afloat with our results, and away from holiday junk. Every day my clients know what to eat, how much water to drink and how to snack. Therefore, build a routine to stay on track. It could be as simple as drinking cilantro water in the morning to remove toxins in your intestines. Have a mango for snack 3 hours before your main course. Mangoes contain a lot of fiber and are delicious. Another think is adding all your healthy fats at night with dinner. Have your coconut oil, olive oil, flax seed oil, sunflower seed oil,even avocados  mix in your veggies, salads and food. Build a routine for your meals and supplements and stay on track!
3-Plan your holiday parties accordingly:
Situations when it comes to eating junk will become so enticing and common during holiday season. If you are not prep you will fret, vex and all be chaos. Grab a pen and identify the days you be out at parties, holiday functions, your kids' school holiday events, your husband or wife holiday parties!. That way, you will know before hand what events, social situations, and days that may be tough in one way or another. And as you know those days you can apply step 1 and 2 listed above!
4-Make time to work out.
Use my last article as how to deskexercise if you are too busy. Or plan a yoga class, invest 20 minutes of your time, jogging, walking or going to the gym. Make that commitment of staying active at least 3 days per week. Have a schedule and time on your calendar, that you know is sacred and commit to it. Most of my best transformations come from people who stay with the same times and days for decades. IT WORKS!
5- Be flexible with the process:
"Tweak and adjust" approach IS BETTER. Instead of getting rigid and stressed about food, allow yourself to be curious. Notice where your plans go well and where they don't. Notice the strategies that work and when something doesn't, give yourself permission to make adjustments instead of getting mad at yourself for not getting it perfect. Take the attitude that you'll do your best instead of falling into the trap of all or nothing thinking.
If you are in the NJ area I invite you to consider this opportunity of an offer that will expired 3 days after this article is published; My entire system for 5 weeks at $465.00 dollars only!
Furthermore, you can get our DELUXE WEIGHT LOSS PACK WITH A FREE DETOX DIET FOR ONLY $139.00 DOLLARS
DETOX SYSTEM, MEAL REPLACEMENT SYSTEM, APPETITE CONTROL SYSTEM, FAT BURNING SYSTEM AND MUCH MORE ALL FOR ONLY $139.00 DOLLARS!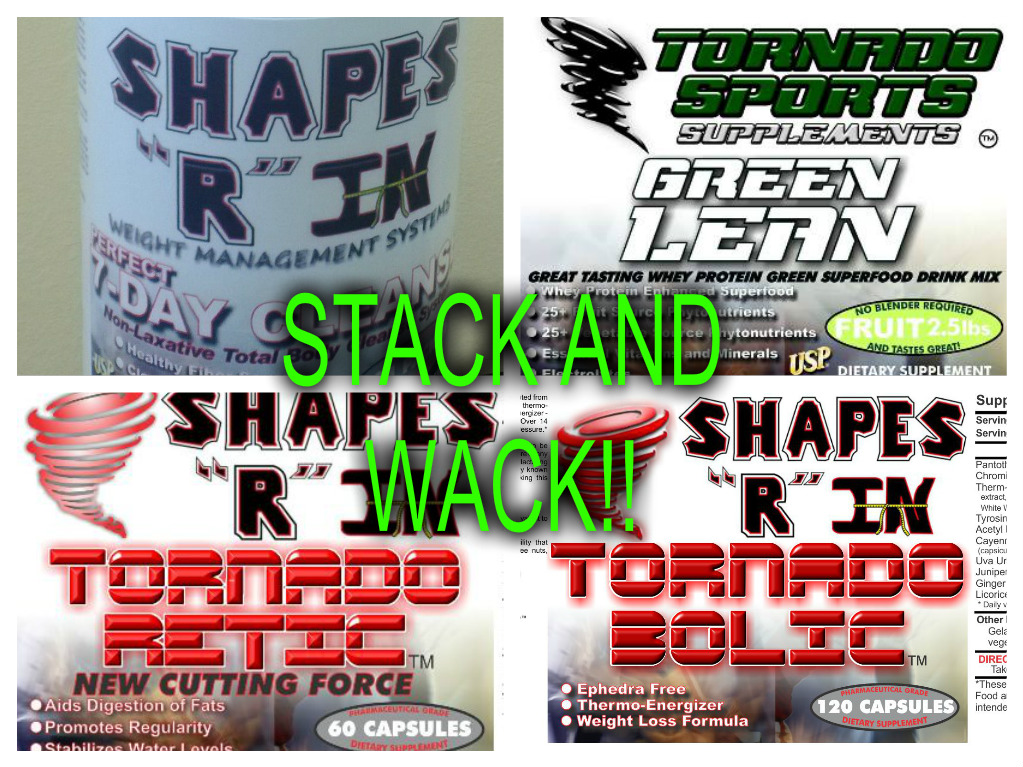 What's your biggest challenge when it comes to overeating or emotional eating during the holidays? Leave a comment and share your thoughts and the strategies that you'll be putting into place this year.
0